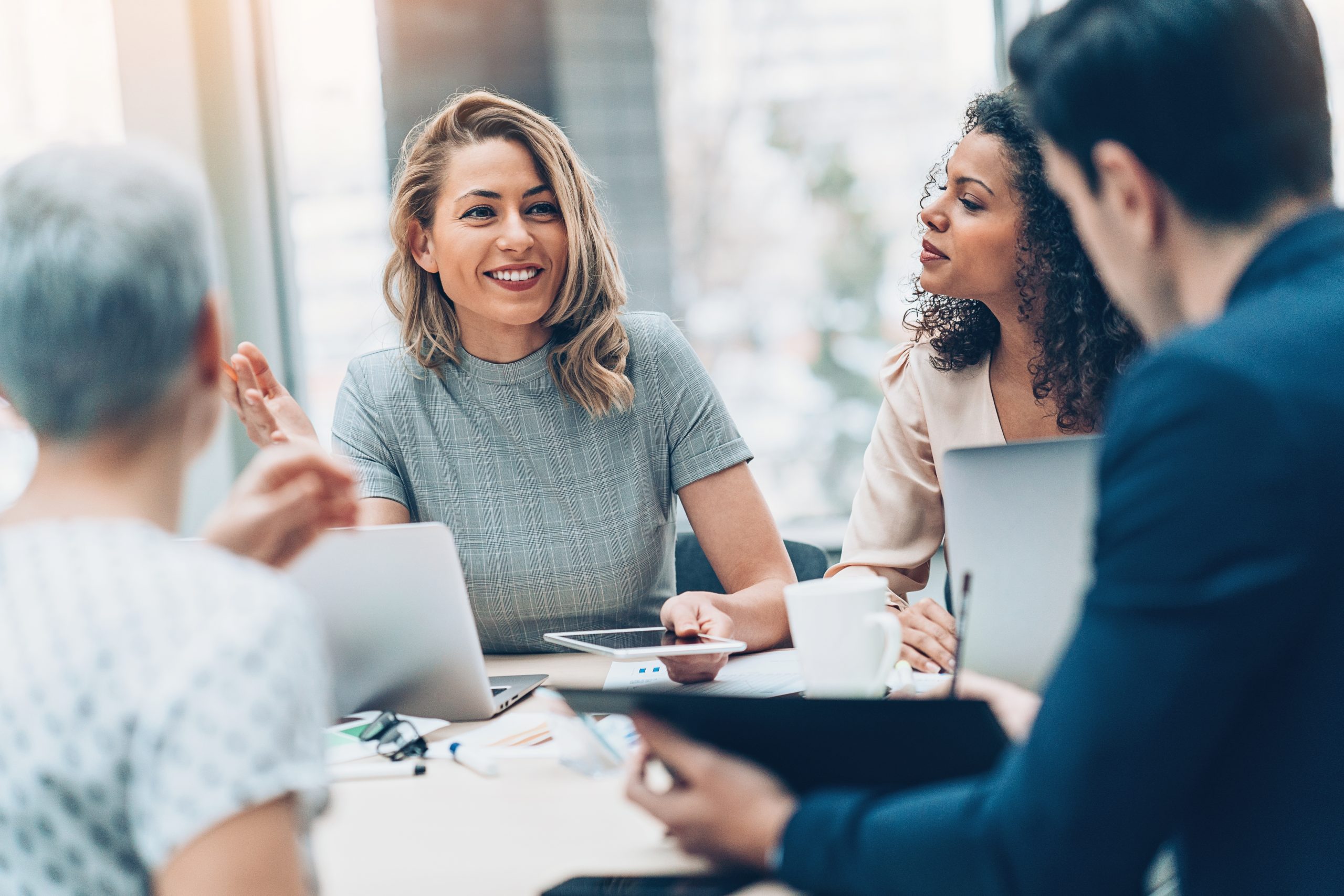 For Profit and Corporation Award Programs
In today's competitive corporate environment, recognition is one of the biggest drivers of employee engagement. Awards and public recognition of achievements show employees that the organization values their contributions, helping to accelerate performance, boost engagement and improve employee retention.
Reasons To Recognize Employees
There are many reasons for corporations to recognize employees with custom awards. From exceptional work performance to years of loyal service to volunteerism and more, it's important to find ways to show employees they are appreciated and that their efforts do not go unnoticed.
Performance Recognition
Recognizing exceptional performance reinforces positive workplace behaviors. Whether the reward is for exceeding sales goals, personal victories, perfect attendance, team triumphs or other major accomplishments, awards provide employees with tangible recognition that fuels positive momentum and makes them want to repeat the behaviors that got them there.
Service Milestones
Rewarding employees for years of service fosters a sense of appreciation and belonging. Employees can see that their hard work is valued and milestone awards also help them see how they fit into the organization thanks to their achievements and contributions over time. Awarding years of service boosts morale while celebrating careers in a genuine and memorable manner.
Special Events
Corporate events bring teams together around a shared achievement. They reinforce company values and connect employees to the overarching goals of the organization. Whether the event celebrates company accomplishments or even historical milestones, offering individual awards personalizes the celebration and builds strong bonds.
Volunteerism
In today's social and political ecosystem, corporate social responsibility is extremely important. Employees who volunteer in the community act as brand ambassadors, and many companies are starting to reward team members who give generously of their free time. These awards can also inspire other employees to volunteer in the community, as well.
How rest Craft Helps Corporations
Crest Craft of Cincinnati is a premier provider of custom corporate awards. Whether you're looking for plaques, trophies, medals or something unique, Crest Craft will help design an award that reflects the magnitude of the achievement. Incorporate company logos, meaningful messaging and more to create awards that are powerful and memorable, yet also cost-effective.
If you are searching for a corporate awards company that provides personal attention, hassle-free ordering and accurate results, Crest Craft delivers. We create high-quality awards that are personalized and delivered accurately and on time. Contact our team today to learn more about our corporate awards programs.