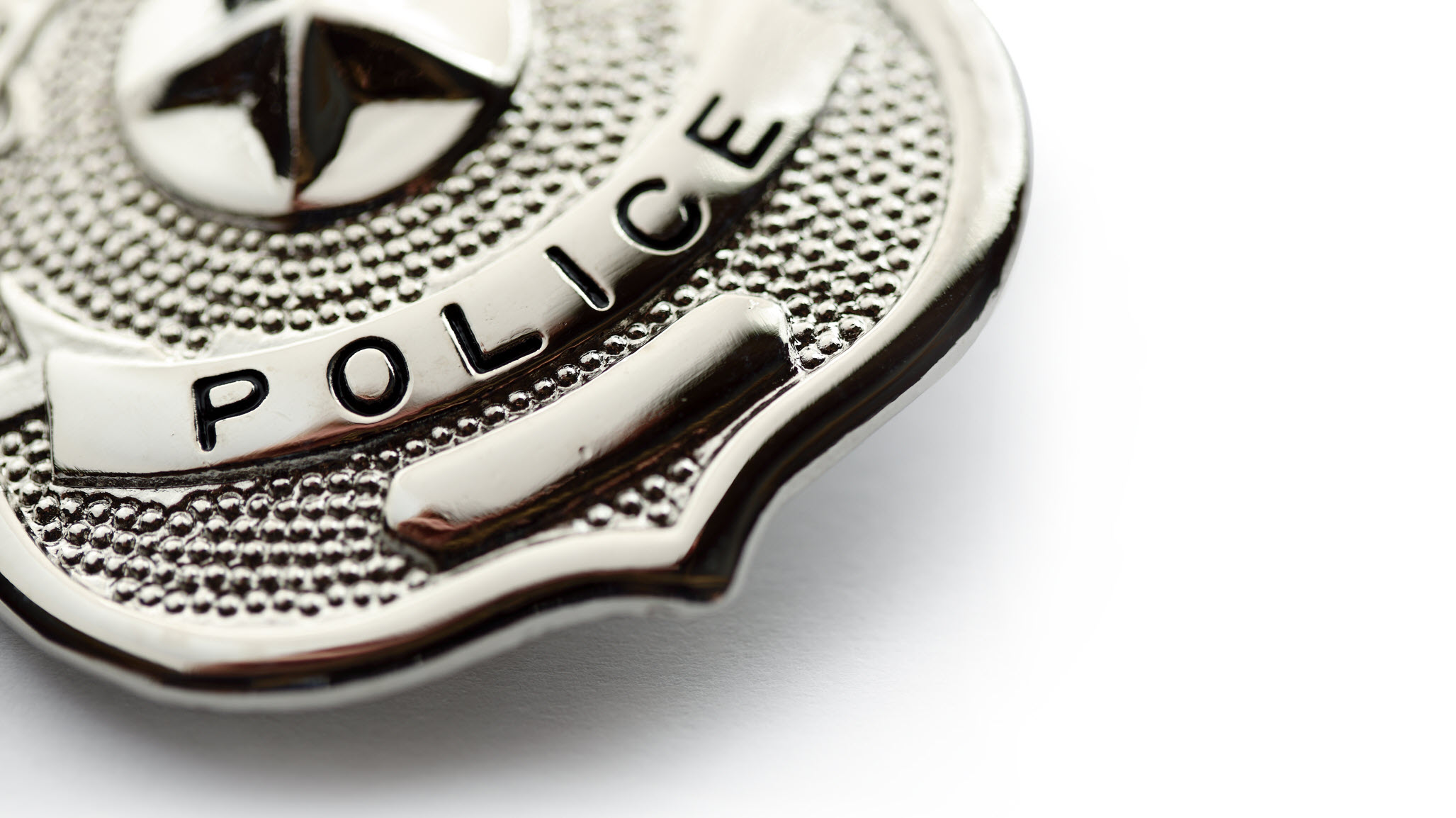 Law enforcement officers make a difference every single day. From the local patrol officers through the federal agents that protect our country, these brave men and women put their lives on the line to serve the public.
Because their jobs are dangerous, strenuous and often go unnoticed by the very people they serve, awards are an important part of any law enforcement agency's culture. Those awards are a representation of significant events in an individual's career, and should always reflect the honor being bestowed upon the recipient.
Academy Graduation
Graduating from a law enforcement academy is an honor and a privilege. Most agencies host formal graduation events for cadets that include an awards program that commemorates their official entry into the agency. As cadets embark on their new careers, the awards they receive should reflect this significant achievement.
Elite Teams
Each year, thousands of law enforcement officers try out for elite units and teams, but only a few are selected. Officers must pass physical fitness exams, written exams, background checks, and graduate from training. Joining elite teams should be celebrated with awards and honors that reflect the magnitude of the accomplishment.
Service Honors
Members of law enforcement put their lives on the line every day to serve and protect the public. When those public servants go above and beyond, they receive honors and decorations reflecting their valor. Honors and awards can include medals, ribbons, badges, ribbons, pins and more, and the awards should be items that the recipient is proud to display.
Career Milestones
Whether someone has earned a new rank or status, whether they are marking a significant number of years of service or if they are ending a long career and retiring, milestones are awarded and recognized by leadership in law enforcement. Honorees are presented with plaques, medals, pins, badges and other awards that reflect the milestone.
Crest Craft & Law Enforcement
Founded by a United States military veteran, Crest Craft of Cincinnati has a long history of celebrating the men and women who make sacrifices for the public good. We are a premier provider of plaques and trophies to medals, badges, lapel pins and more for local, state, and federal law enforcement agencies.
Crest Craft delivers high-quality products that are customized and beautifully designed to reflect the achievement of the recipient. Your personalized awards are created and delivered accurately and on time, and we can provide wholesale pricing options as well as warehousing, storage and fulfillment services. We find it a privilege to serve the law enforcement agencies who work to protect the public 24 hours a day, seven days a week, 365 days a year.
Contact Crest Craft today to learn more about law enforcement awards services.