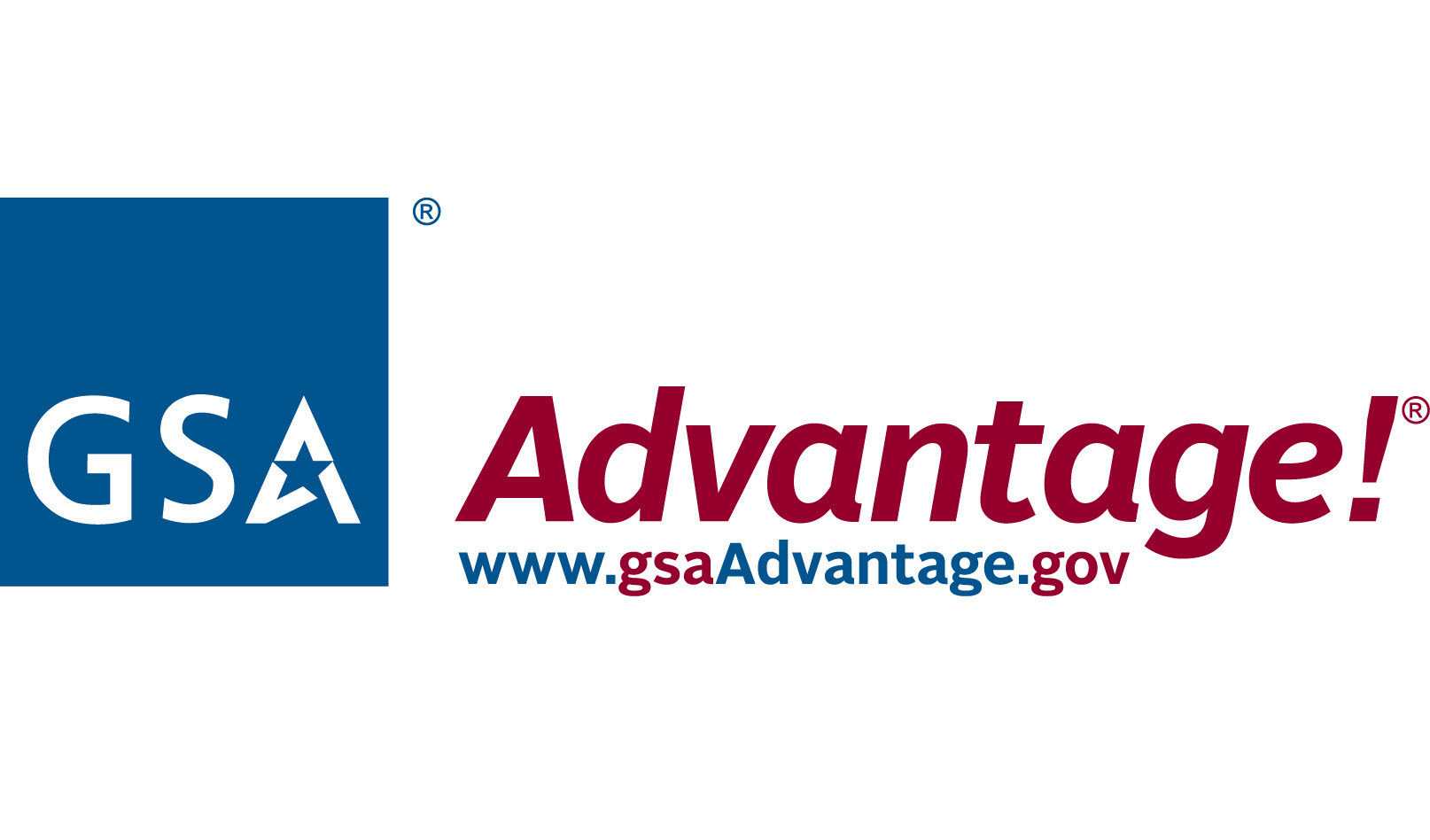 Government employees serve the general public in the work they do each day. The culture of government agencies is markedly different from the cultures of private sector businesses. The work of public employees often involves significant red tape, resources are often scarce, and pay scales can be much lower than those in the private sector.
Keeping government employees engaged has always been difficult given the unique challenges of public sector work. Awards and public recognition of achievements can help show employees that their contributions are valued and appreciated. Awards programs can boost engagement and performance and can improve employee retention.
Crest Craft is proudly an approved supplier for the General Services Administration (GSA). As a government agency or employee, you can find many of products listed on GSA Advantage Store, which includes a great discount on our high quality products.
Career Milestones
In a world where people typically hold ten different jobs by the age of 40, employees who remain loyal to a government agency should be celebrated. Rewarding years of service helps create a sense of pride and achievement and boosts morale.
Performance Recognition
Positive reinforcement is a great way to boost performance overall. Formally recognizing and awarding exceptional performance helps build positive momentum. Whether the award is individual or team-based, it should make the recipient feel proud of the agency they work for.
Special Events
Special events can help foster a sense of community in a government agency, rallying employees around a shared milestone or achievement. They reinforce agency culture and keep employees connected to their goals. Recognizing individuals personalizes the celebration and builds strong bonds.
Community Service
It's not just important to recognize government employees who do great work on the job. Consider awarding those who give generously of their time outside of work and who show the community that government employees do more than punch a clock.
Crest Craft Government Services
Crest Craft of Cincinnati is a premier provider of custom awards to local, state and federal governments and agencies. Whether you need plaques, trophies, medals or something unique, Crest Craft will create awards that reflect the magnitude of the achievement and reflect the brand and culture of the agency presenting the award. Incorporate logos, seals, insignia, meaningful messaging and more to create awards that are powerful and memorable, yet also cost-effective.
Crest Craft creates high-quality awards that are personalized and delivered accurately and on time. Each branch of government we supply has a custom program specifically designed to meet their individual needs. Contact our team today to learn more about our government awards programs.[/vc_column_text][/vc_column][/vc_row]