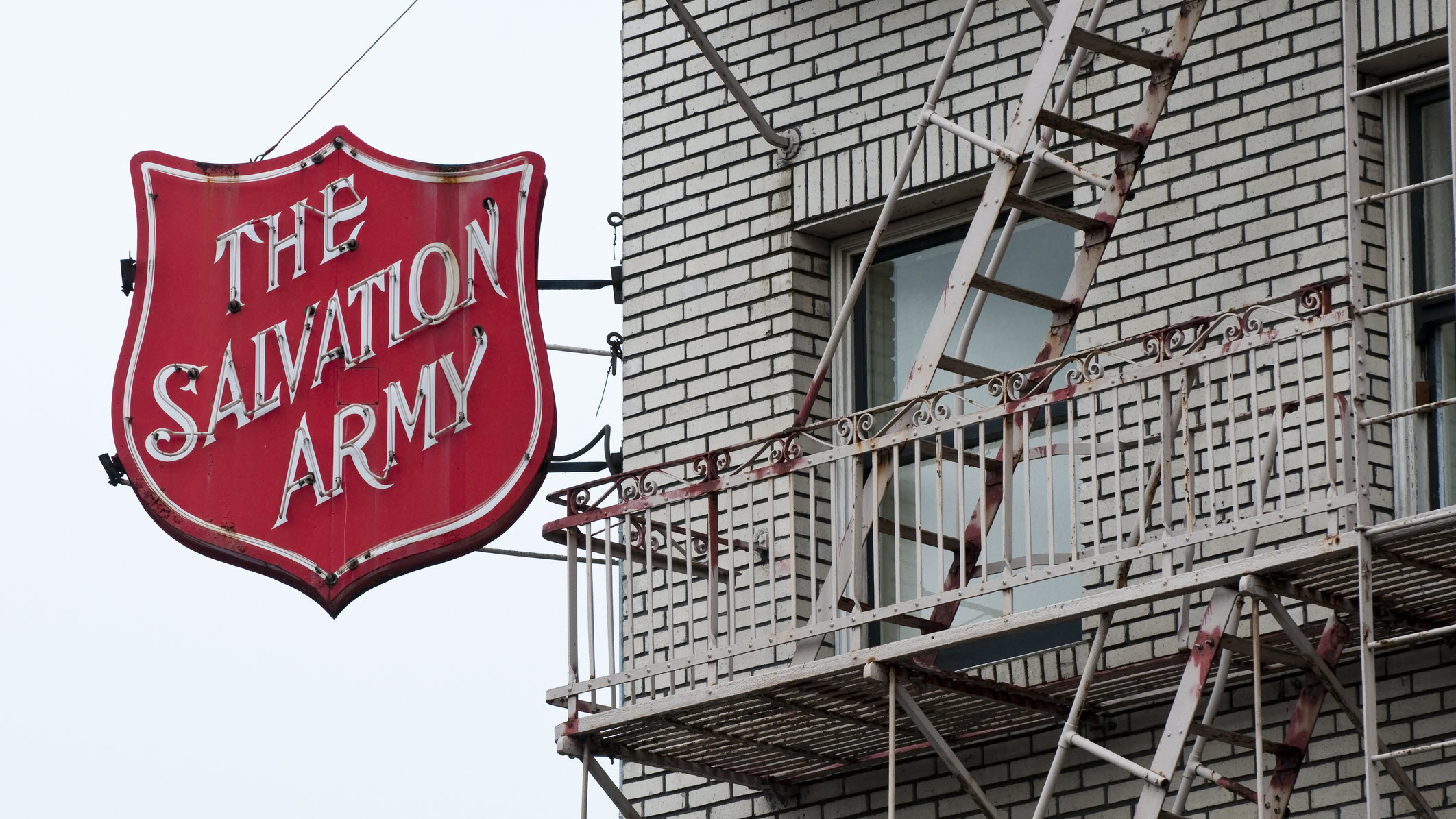 Non Profit Organizations Awards Programs
Nonprofits are organizations that are committed to furthering a social cause. Often referred to as non-business entities, not-for-profit organizations, or nonprofit institutions; nonprofits use their revenue surpluses to achieve their objective. Whereas for-profit businesses pay dividends to shareholders, nonprofits reinvest their surpluses right back into the mission of the organization.
Additionally, nonprofits classified as tax-exempt or charitable are not mandated to pay any income tax on the money they receive for the organization. Nonprofit income comes from donors, whether they be large or small, government grants and sometimes other public funding sources.
Because nonprofit organizations are mission-driven, they are closely scrutinized for the way they spend money on operational expenses. Nonprofits that put too much into operations and not enough into mission-related programs are often criticized. Since these organizations are held accountable for wisely spending every dollar that comes in, it is extremely important that nonprofits always look for ways to get the most bang for their buck.
Custom Awards and Plaques for Nonprofit Organizations
Nonprofits are a lot like traditional companies, except they don't always have a lot of money for things like marketing, fundraising, employee engagement programs and volunteer programs. However, it is important to recognize the employees, donors and volunteers who make the organization a success. Some of the most common challenges for nonprofits are:
Employee Recognition
Large corporations have big budgets for recognizing employees through awards, rewards and bonuses. Nonprofits don't have that luxury. They must find cost-effective ways to boost engagement and show appreciation to employees.
Volunteer Recognition
Most nonprofits would be nowhere without the help of dedicated volunteers. By nature, volunteers do not donate their time for the physical rewards, but it is still important for nonprofits to formally recognize volunteers to give generously of their time.
Fundraising
Gifts are a great way to encourage donations and participation in fundraising events. The most common examples are local PBS television station tote bags. Awards and plaques are also a great way to recognize top donors for their contributions each year.
Program Recipient Recognition
In some cases, awards can also be handed out to those who have received the services of a nonprofit, as well. If someone graduates from a literacy program, for example, presenting them with an award is a great way to boost confidence.
Looking For Custom Awards, Plaques and Gifts in Cincinnati?
If your local, regional or national nonprofit organization is looking for a partner to help manage your awards and recognition programs, talk to the experts at Crest Craft in Cincinnati today. From custom award design to wholesale purchase options to storage and fulfillment, Crest Craft can help you maximize every dollar. Contact us to learn more.